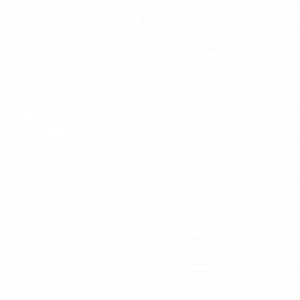 Hey there!
So, you're ready to upgrade? Awesome. It's really important once you achieve Level 2/3 that you move to a full size, weighted keyboard if you don't have access to a real piano.
Here are my KEYBOARD RECOMMENDATIONS in a couple of budget ranges:
The Yamaha P125 (the best option under $1000). This keyboard has actually been discontinued by Yamaha, but is still readily available.
The YamahaP515 (the best option $1000-$2000). This is similar to what we use for teaching at the studio.
Some additional ACCESSORY RECOMMENDATIONS:
This is a great Keyboard Stand option if you don't want to buy Yamaha's keyboard specific stand. Position and stability of the keyboard is an important part of reinforcing good posture and alignment while playing the piano.
And it's best to have a

Full-size Sustain Pedal

to learn proper pedal technique.
Not seeing what you need here? Let me know what you're looking for and I'll gather some options for you. Click here to send me a message.
Rich