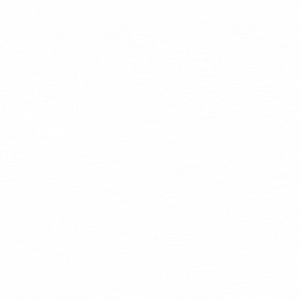 Hi there!
Thanks for stopping by our little piece of the Nashville creative community! We're excited you're here and want to know more. Take a look around and you'll find information on who we are and what we do, and even what we are dreaming for the future.

If you have any questions please don't hesitate to reach out.
We're looking forward to meeting you!
Rich & Alison
Owners and Instructors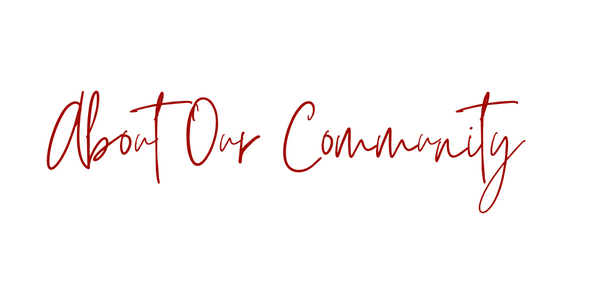 At Stevens Music Studio, we believe this gift of music comes from our most creative Creator. It touches the whole person - mind, body and soul like nothing else can. And our desire is to help equip people to be able to express themselves through this amazing artform. We offer a wide array of musical focuses - weekly lessons, piano theory instruction, advanced genre stylization, vocal coaching, song writing, music production and more.
We take a look at the parents' and student's goals, and work to meet those desires. Each student learns differently and has unique strengths. Our approach to learning incorporates a mixture of classics and student choice songs and includes a solid foundation in keyboard technic, ear training, sight reading and theory, all crafted around the needs of the student.
Your first lesson is free, an opportunity for us to meet face to face, answer questions and for you to get a feel for our studio community.
Take a look around, get to know Rich & Alison, and contact us to book your lesson time today!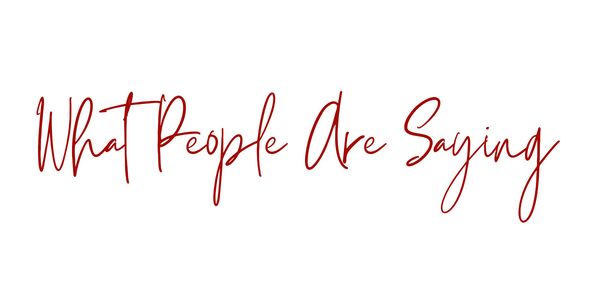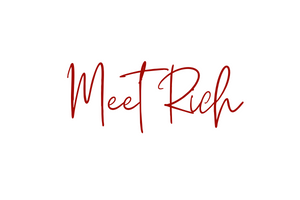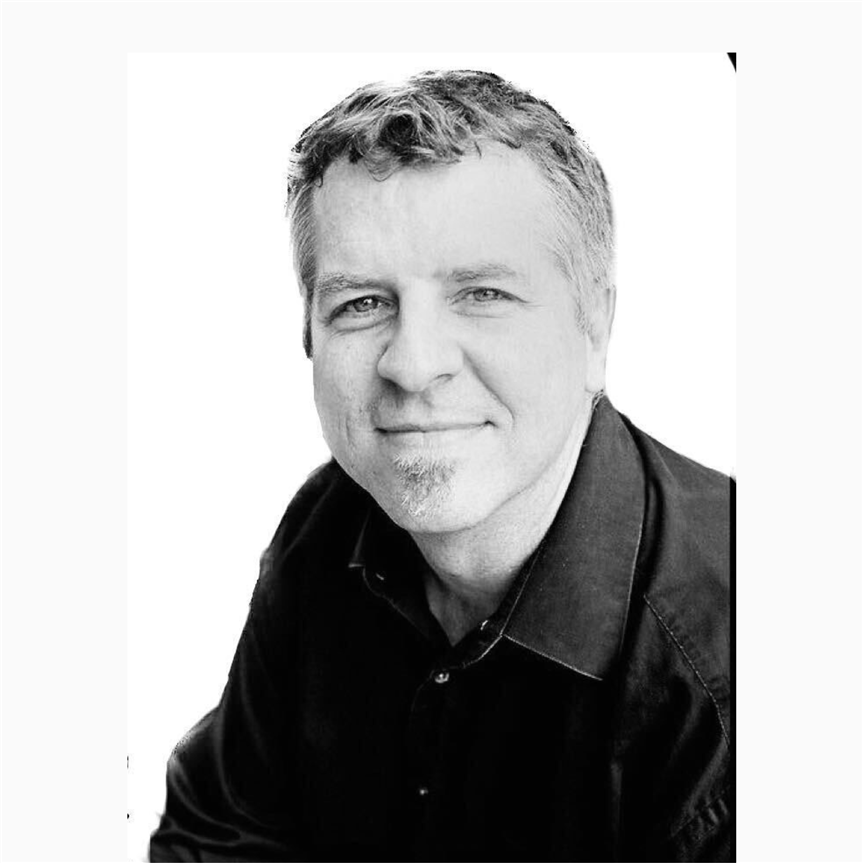 Co - Owner
Piano, Programming, Songwriting &
Production Instructor, Band Director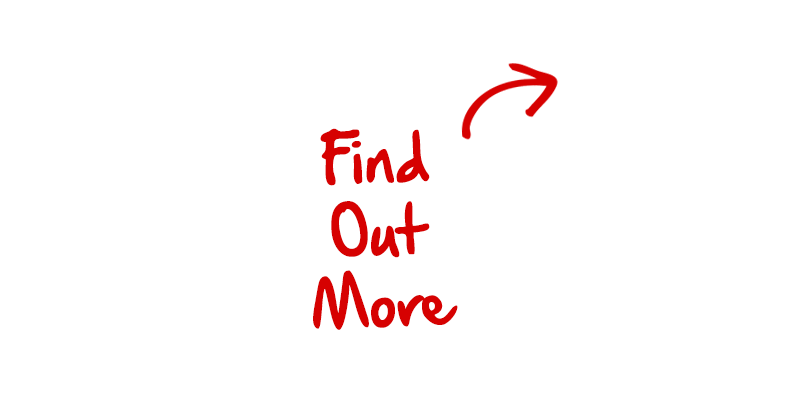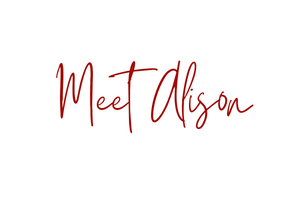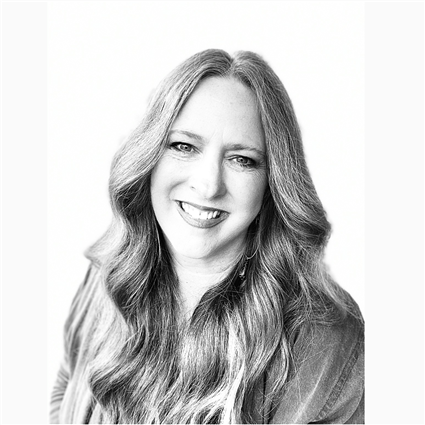 Co - Owner
Piano & Songwriting Instructor,
Vocal Performance Coach
Choir & Band Director