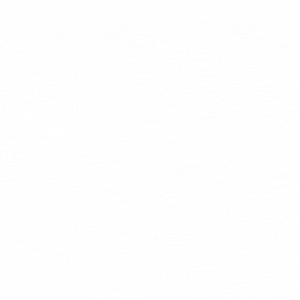 FALL BREAK
Monday, October 10, 2022 by Alison Stevens | Uncategorized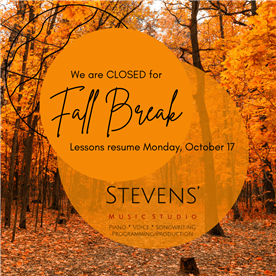 Choose your rescheduled lesson time!
Wednesday, August 10, 2022 by Alison Stevens | Uncategorized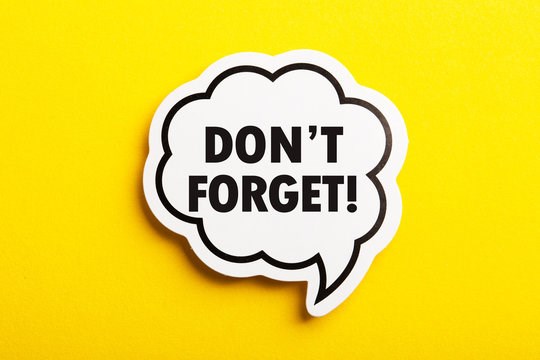 Just a reminder - the studio is CLOSED August 18-23 while we are in California for Rich's fathers memorial service. Rescheduling options have been added to the calendar beginning August 26. Please choose the time that works best for you as soon as possible; we would love to have everyone rescheduled before we leave on the 18th. Thank you!
We are Virtual August 9 - August 17
Monday, August 9, 2021 by Alison Stevens | Uncategorized
Hello SMS Families -
Important info regarding lessons this month!
Due to circumstances at our home the next two weeks, lessons will be VIRTUAL for any lessons beginning Monday, August 9 through end of day Wednesday, August 18. Just click the 'start lesson' icon on that days lesson in the student portal to log on via ZOOM.
Lessons for Mr. Rich's lessons Tuesday, August 17 and Wednesday August 18 will additionally be subbed by Miss Alison (still virtual.)
Instructions linked here, just in case you need them. I believe everyone has done virtual lessons before. https://app.mymusicstaff.com/FileDownloader.ashx?FileID=538148&FileType=DownloadLibrary&Mode=Inline
Thank you in advance for your flexibility! If you have any questions, please let me know.
Miss Alison