NFMC Festival Piano Solo and Theory Evaluations
Thursday, February 4, 2021 by Alison Stevens | Uncategorized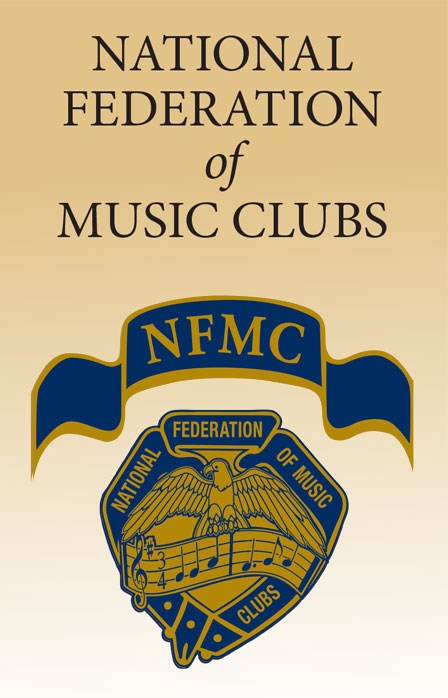 National Federation of Music Clubs Festival
April 9-10 - In Person Piano Solo & Theory Evaluations for Advanced Students
Piano Solo Video Submission: Lower levels ($20)
Online/Email Written Theory Evaluation: Lower Levels ($10)
Festival is open to all students!
Registration Deadline: Friday, February 26
NFMC (Federation) Festival is a wonderful event for artists of all kinds - strings, voice, piano and more. Federation also offered contests in poetry, essay writing and piano composition, which we will encourage next season!
This years event for our level of students be the video submission and online/email version.
All students will begin to work on one NFMC approved piece this month, even if they choose not to participate in the evaluation
ALL STAR Day is GREAT preparation for anyone participating in Federation Theory Evaluations!
Here's the fun part - ALL participation in Federation events earn points toward TROPHIES (cups) for students!

Register for Federation Festival through your student portal - go to the calendar and click on the April 9-10 event(s) and click 'register'. You will be emailed one invoice for the total of Federation events you register for. (MAX $30 per student - $10 theory and $20 Piano solo.) You do NOT have to register for both events, although we encourage students to do so.