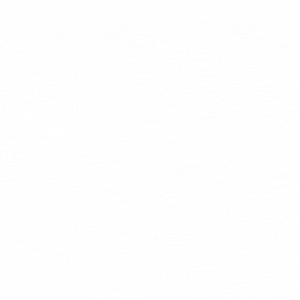 Choose your rescheduled lesson time!
Wednesday, August 10, 2022 by Alison Stevens | Uncategorized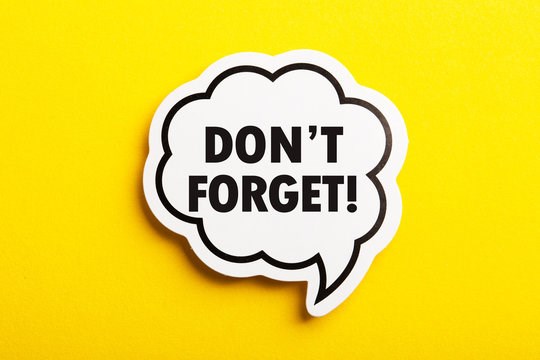 Just a reminder - the studio is CLOSED August 18-23 while we are in California for Rich's fathers memorial service. Rescheduling options have been added to the calendar beginning August 26. Please choose the time that works best for you as soon as possible; we would love to have everyone rescheduled before we leave on the 18th. Thank you!