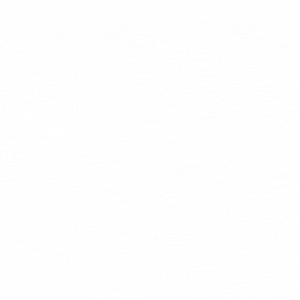 The Last Hurrah's of Summer - KOS and Backyard Broadway!
Wednesday, July 17, 2019 by Alison Stevens | Uncategorized
SMS Friends & Family -
We wanted to quickly share to 'Last Hurrah' summer opportunities for kids and teens alike with you! Kids on Stage, and Backyard Broadway. A couple of GREAT ways to end summer with a bang!
Questions? Read below, and if you still have questions email or call and we're happy to give you more info.
We'll see you at camp!!
Rich & Alison
Stevens' Music Studio
615-243-7446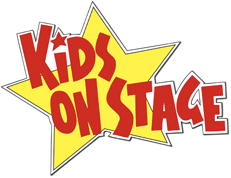 KIDS ON STAGE - July 22-26
Kids on Stage is an awesome day camp where campers of all ages explore art in all its forms:
* Sculpture and art classes
* Photography
* Video Journalism
* Dance
* Jazz Band & all sorts of instrument focused classes
* Acting and so much more
Campers rub shoulders with veterans in their respective fields. SO MANY OPTIONS and campers can choose up to FOUR different areas of focus for the week. And, **drum roll please** we are excited to announce that we (Rich & Alison) are instructors for KOS this year!
For more information on the camp, held in Leiper's Fork, and to register, click here. Tell them Rich & Alison sent you! (TIP: Fill out the app and at this point, email it to info@kidsonstagetn.com instead of snail mail-Gene, Blandina or one of their amazing assistants will get right back to you!)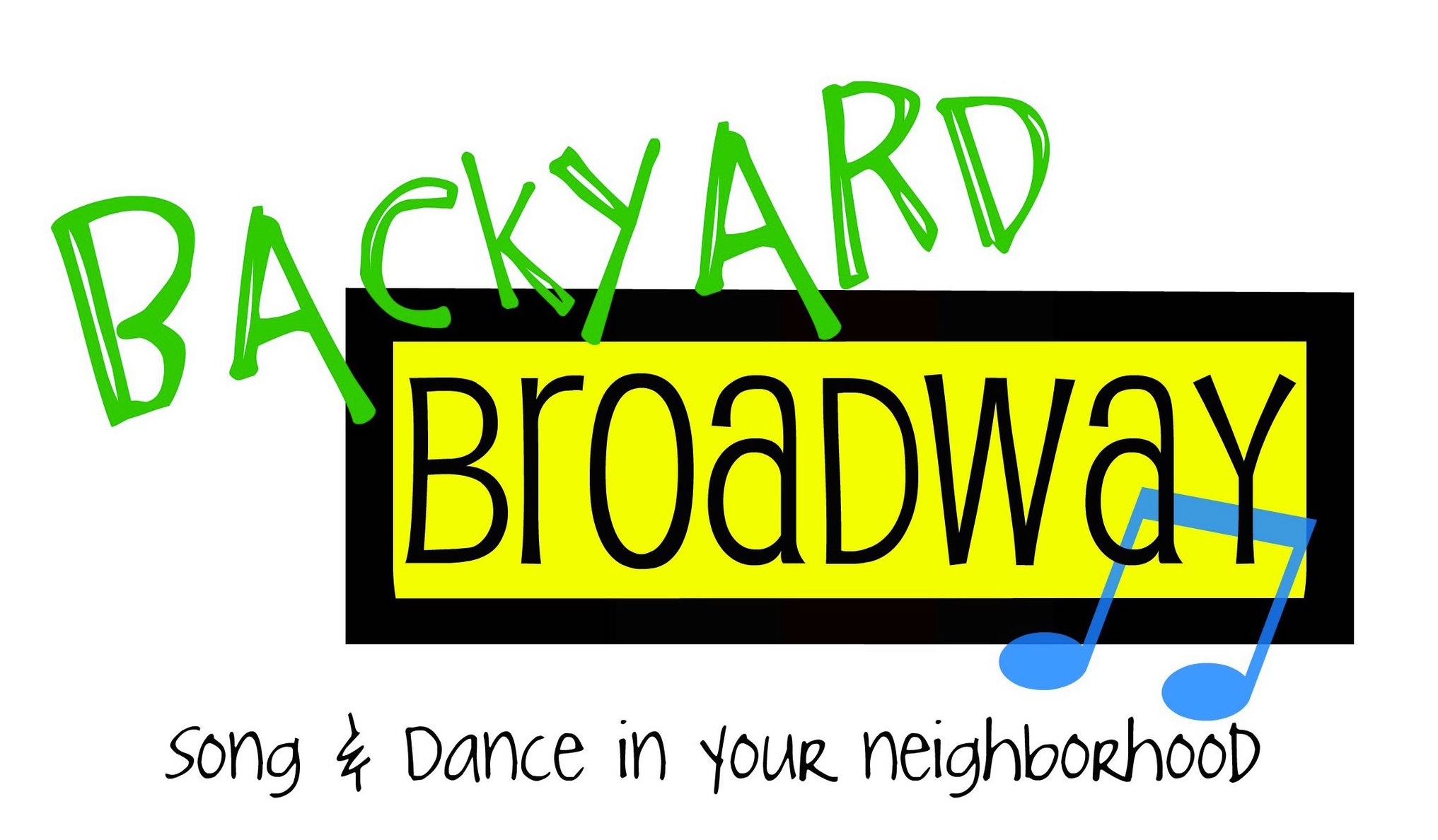 BACKYARD BROADWAY - July 29-August 2
Love Mary Poppins? The Greatest Showman? Wicked? Then this is the one for you! At Backyard Broadway, campers will have the opportunity to sing/perform songs and scenes from some of their favorite musicals, and explore the world of broadway through:
* Acting instruction
* Mock auditions
* Creative movement and more
At the end of the week, campers show off their skills at the Backyard Broadway Showcase and Family Picnic on Friday night. For more info and to register, click here.