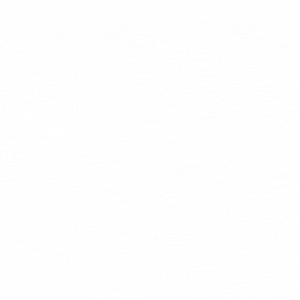 Lessons on Monday!
Thursday, April 18, 2019 by Alison Stevens | Uncategorized
Parents - just a reminder that even though some schools are closed, we WILL be having lessons this Monday, April 22. Thank you!
Practice Challenge Standings!
Saturday, April 13, 2019 by Alison Stevens | Uncategorized
Our studio-wide practice challenge is at the halfway mark! The contest is open to ALL students - private voice and piano, and our classes. Just log in to your online portal and enter time practiced into the log. ANYONE can win!
Here's who's leading the pack: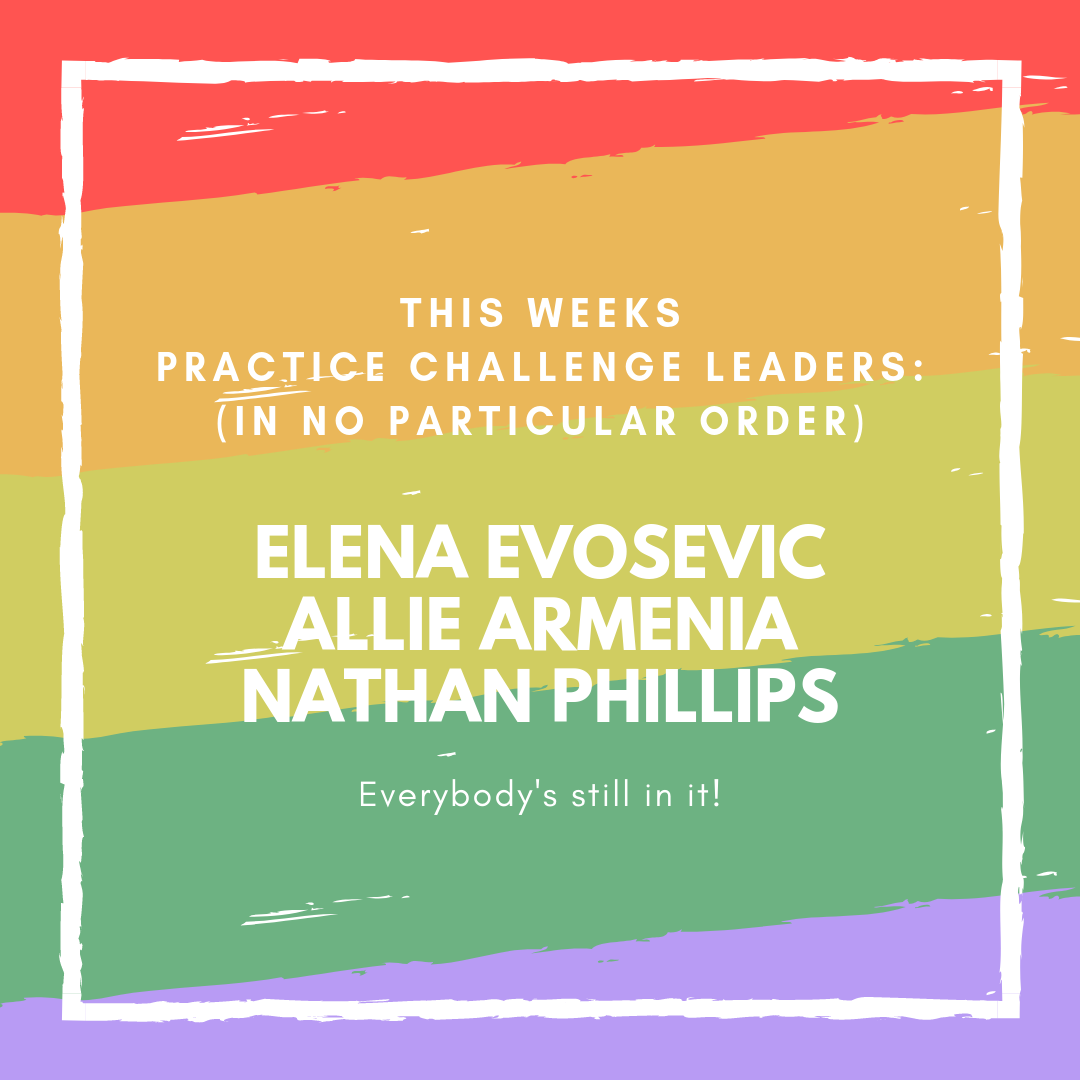 There's still time to get in the game. We're not just looking for the most total minutes practices. We'll also recognize most consecutive days in a row, most total days and a few honorable mentions. Getting your student to spend time on music can be a challenge. Check out this blog Alison wrote for ROOTS Academy a few years ago on the subject: https://us7.campaign-archive.com/?u=8c23fec8a1881b215b2ebd3d0&id=cf521fd41d
Progress and practice go hand in hand. Proficiency and practice go hand in hand. And performance and practice should go hand in hand. We hope you'll use this contest as a tool to encourage and motivate your students to spend as much time as schedules allow on their music!
See you at lessons -
Rich & Alison
TIME WELL SPENT
Tuesday, April 9, 2019 by Alison Stevens | practice