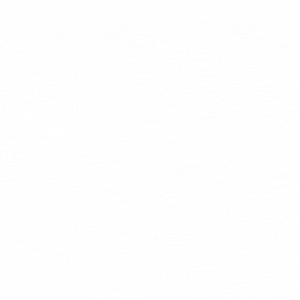 Sing! Date and Location change
Wednesday, March 6, 2019 by Alison Stevens | Uncategorized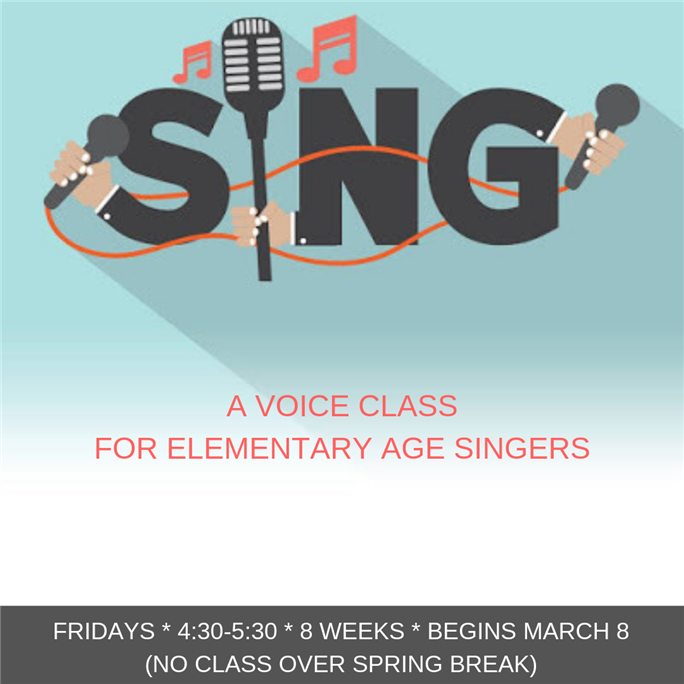 UPDATE!! Sing! Voice Class start date has been pushed back to AFTER SPRING BREAK!
Class begins March 29 and runs through May 17.
Class will now be held at Spring Hill Christian Academy. Follow the link for complete details!
create! Summer Camp!
Monday, March 4, 2019 by Alison Stevens | Uncategorized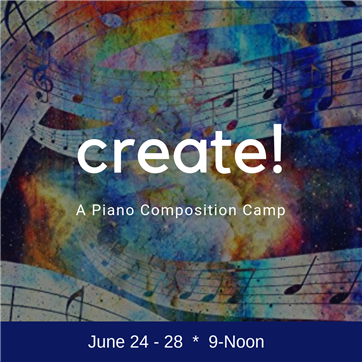 Well, friends, it's that time! Time to think about summer camps! We are excited to bring back our piano composition camp this year - click on the link for all the info and registration information. It's going to be a great summer!
Rich & Alison
Stevens' Music Studio