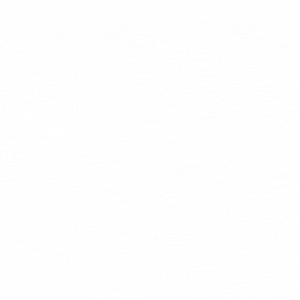 Sing! A voice class for young singers
Thursday, February 28, 2019 by Alison Stevens | Uncategorized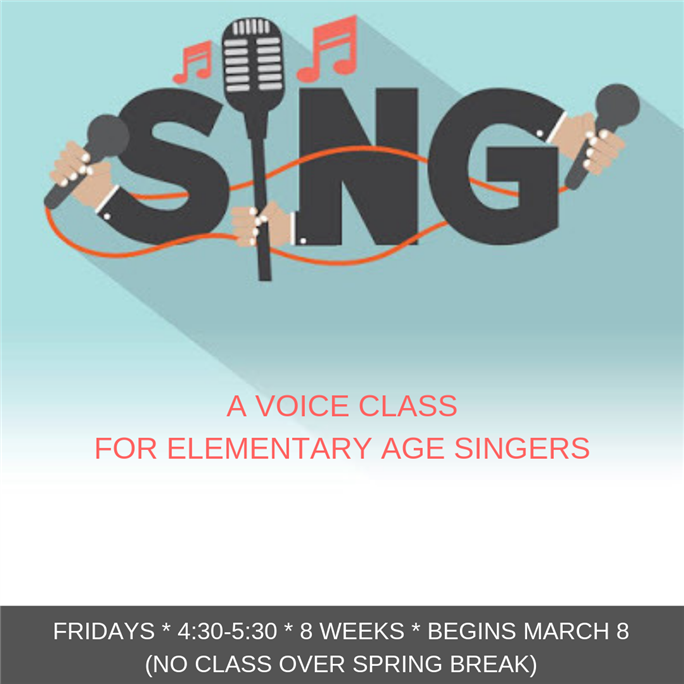 Sing! starts NEXT Friday! If you have an elementary aged singer in the house, this is the class for them. We'll learn how to sing the right way. We'll learn how to take care of our voice, and we'll sing. There will be fun games & challenges...and we'll sing.
Did we mention we're gonna sing??
Follow the link for complete information on this 8 week class and to register - space is limited, don't miss out!
https://stevensmusicstudio.mymusicstaff.com/Sing-
See you at lessons!
Alison Stevens
Co-Owner & Voice Instructor