Blue Christmas Family Music Night!
Thursday, November 21, 2019 by Alison Stevens | Uncategorized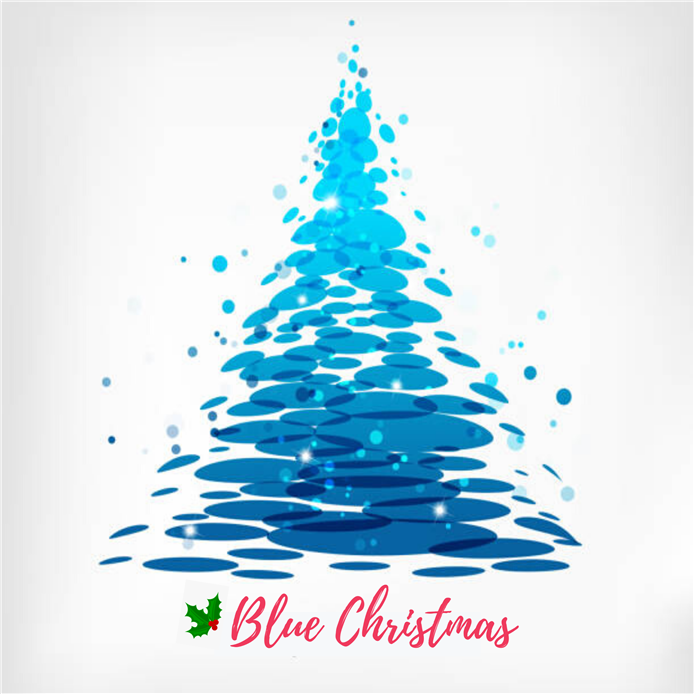 When: Sunday, December 15 @ 4pm
Where: Grace Chapel, 3279 Southall Road, Franklin, TN 37064 in the Fireside Room (Entrance 3)
Invite your family & friends for a time of great music presented by the students of Stevens' Music Studio. Our students have been hard at work preparing, many more than one piece. The Fireside room at Grace Chapel provides the perfect backdrop for a festive, relaxing and family friendly event for all. Refreshments will be served.
All students have already been registered for Blue Christmas. Please let us know if you are unable to attend by cancelling your registration through the calendar:
* Select Calendar from the menu
* Find December 15 and select the Family Music Night event
* Select 'Cancel Registration'
We look forward to seeing you there!
Practice Challenge!
Thursday, November 14, 2019 by Alison Stevens | Uncategorized
Our Practice Challenge starts TODAY!!! Don't forget to enter your time in your student portal - contest ends December 14 at midnight! Prizes will be given for most consecutive days practiced, most total days practiced, and we'll hand out our 'It Shows' award at Blue Christmas on December 15! Because when you practice, it shows!

Click and bookmark this link to easily log in: https://stevensmusicstudio.mymusicstaff.com