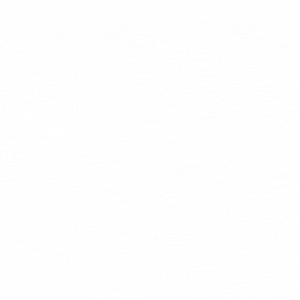 Little Women the Musical THIS WEEKEND!
Tuesday, June 26, 2018 by Alison Stevens | Uncategorized
Stevens' Music Studio peeps! Don't miss this weekends performances of Little Women the Musical, by our friends at One Praise Musical Theater! Come support one of our own - Ella Rose Klein!
One Praise, led by Kandi McIntyre, does an amazing job. This production is sure to be excellent!
Ticket information below - get yours today!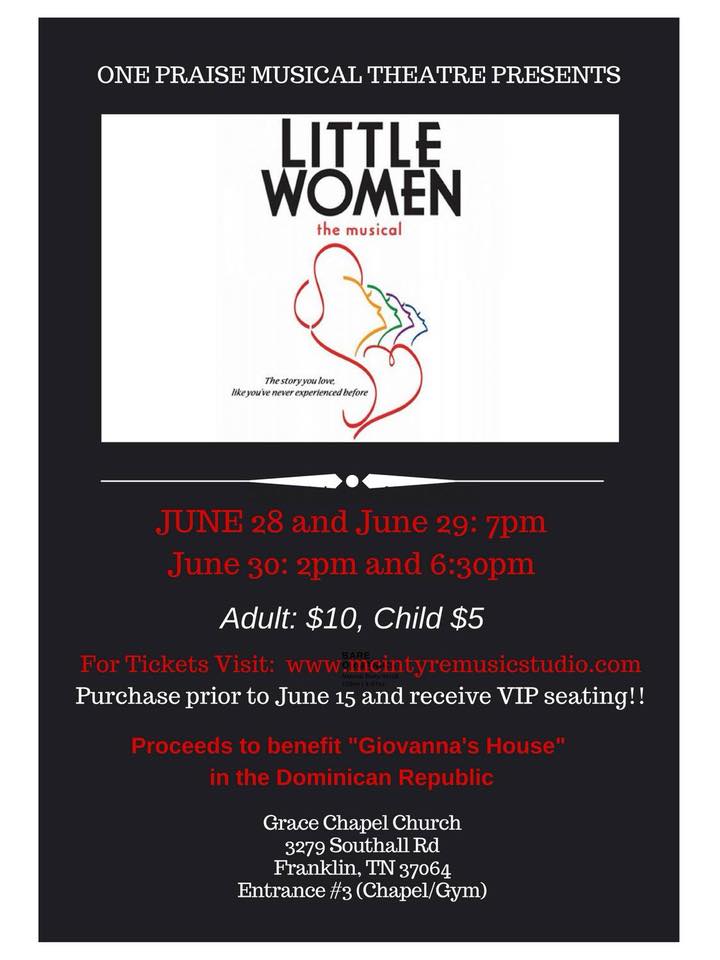 See you at the show!
Rich & Alison