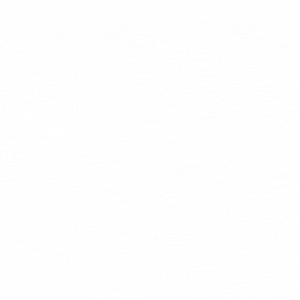 Make Up times available TODAY!
Monday, April 30, 2018 by Alison Stevens | Uncategorized
Parents - just a quick note to let you know that I have had two lessons open up today that could be used for makeups. 3:30 and 4:00pm this afternoon with me - Alison.
If you have make ups yet to be scheduled, please log in to your student portal to register for one of those, or for one on our two scheduled make up days:
Friday, May 25
Friday, June 22
Enjoy this beautiful day!
Alison
-------------------------------
Make Up Lesson Reminders:

* ALL make up lessons are scheduled through your student portal. If you need help logging, please let us know!
* Make up lessons not scheduled after 60 days are forfeited, so please be sure you log in and register for any make ups owed as soon as possible.
* Unfortunately, lessons cancelled with less than 24 hour notice do not qualify for make up credit.