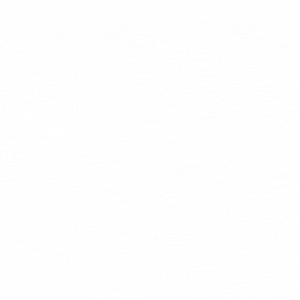 Inclement Weather Update
Thursday, January 11, 2018 by Alison Stevens | Uncategorized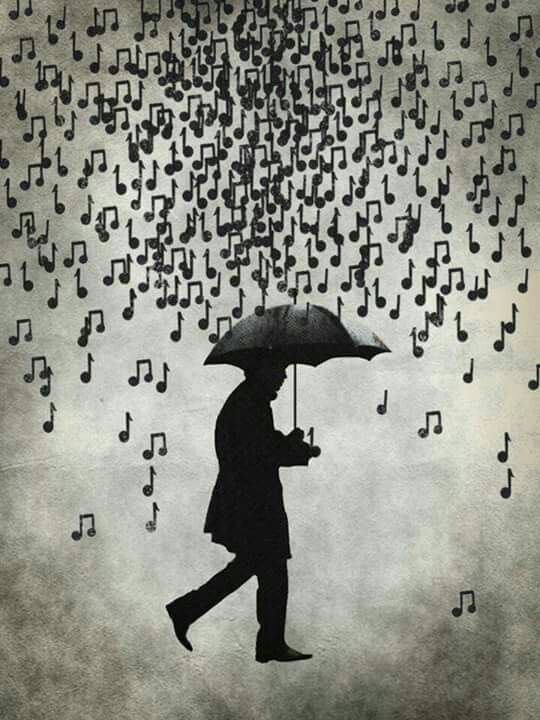 WEATHER ANNOUNCEMENT
We are keeping an eye on the weather tomorrow and will make a decision on lessons by 1pm. We will contact students with an alternative plan if lessons are cancelled - stay tuned!
Happy New Year-Lessons begin Thursday
Tuesday, January 2, 2018 by Alison Stevens | Uncategorized
Reminder-NO LESSONS TODAY OR TOMORROW!! We start back with our regular lesson schedule Thursday, January 4.
See you at lessons!
Rich and Alison