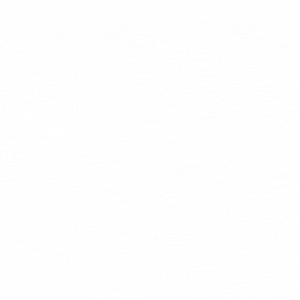 Lessons are ON today, Monday, August 21!
Monday, August 21, 2017 by Alison Stevens | Uncategorized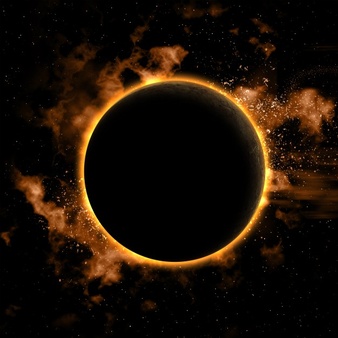 Parents and students,
We WILL be having lessons today! If you will not be coming due to Eclipse activities and have not yet let us know, please do ASAP. If you are unsure whether or not you have communicated your absence today with us, please log in to your student portal through our website: http://www.stevensmusicstudio.mymusicstaff.com and view your lesson schedule.
Please do not respond that you will not be here through email. Please log in to your student portal and cancel your lesson (if need be) there. If you need help with your log in, you can text us at 615-243-7446.
Thank you!