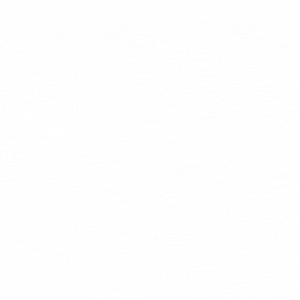 JUST ADDED! Find Your Voice Summer Camp!
Friday, June 9, 2017 by Alison Stevens | Uncategorized
SMS families and friends,
We are excited to announce a brand new summer camp offering!
Finding Your Voice-a summer voice camp for young worshippers and aspiring singers.
When: June 19-23, 9-noon
Cost: $100 for the week (current students receive a 20% discount!)

This camp will include scripture verse study-discovering what God has to say about who we are in Christ, about singing and about worship; learning and leading worship songs; performance/stage presence training; singing basics; some fun karaoke time and group vocal work.

We will send out another email with a link when registration opens this weekend.

Space is limited-we would love to have your kiddos there!
Rich & Alison
A different kind of Family Music Night!
Saturday, June 3, 2017 by Alison Stevens | Uncategorized
Parents, students & friends,
Please join us for a different kind of Family Music Night on Sunday, June 11 in Crocket Park. The Nashville Symphony's Concert in the Park summer series will be performing that evening at 7pm at the Crockett Park Amphitheater.
We will provide bottled water and snacks for the concert. Bring a blanket, a picnic dinner and your appreciation for classical music and join us for a fun, enriching and very different Stevens' Music Studio Family Music Night! We will meet at 6pm for those who wish to picnic before the concert.
For more information on the concert: https://www.nashvillesymphony.org/tickets/concert/2017-FREE-Community-Concert-Crockett-Park-Brentwood
Please respond to this email if you will be joining us!
Looking forward to a great night-
Rich and Alison