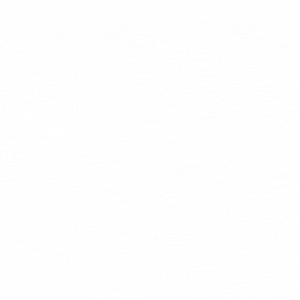 Family Music Night This Saturday with Special Guest Nathan Sepulveda
Tuesday, May 2, 2017 by Alison Stevens | Uncategorized

Announcing our Family Music Night
Special Guest:

NATHAN SEPULVEDA
SMS Families - You're in for a real treat this Saturday night at Family Music Night!
In addition to some of our students sharing what they've been working on, Nathan Sepulveda will be joining us! Nathan is a multi talented musician living and working in Nashville. A California transplant, Nathan earned his Bachelor's in Music from San Diego State University, and currently is working toward his Masters at Belmont University. A composer and versatile musician, playing acoustic and electric guitar, bass and piano, Nathan will be sharing his jazz piano chops with us.
We'll have finger foods & plenty of time to hang out as well. See you this Saturday night, May 6 at 6:00pm!
Rich & Alison