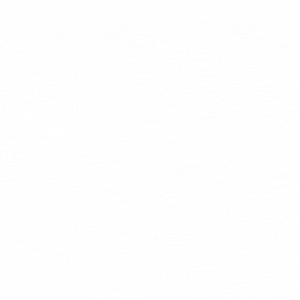 Sum-sum-SUMMERTIME!!!
Sunday, March 26, 2017 by Alison Stevens | Uncategorized
Hello Stevens' Music Studio families!
Yes, now that Spring Break is coming to a close, the next big thing is SUMMER! Summer info is here, and we're gearing up for a great one! Please see the attached for details on summer lessons (we'll also have copies at lessons this week).
And the big news: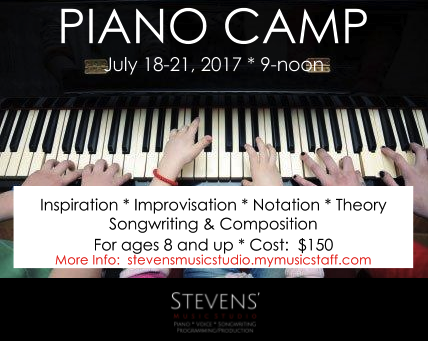 We are so excited to be offering our own Piano Camp this summer! Camp cost is $150, but current SMS student's receive a 50% discount. Complete camp details and registration can be found online at our website - click here.
Lastly, don't forget about our Family Music Night coming up on Saturday, May 6 at 6:00pm. Your students will be working hard over the next month to polish up their pieces, and we'll be announcing our special guest for the night very soon!
See you at lessons this week!
Rich & Alison