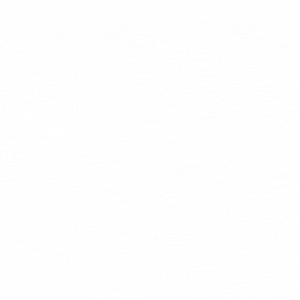 Come see The One Story at Grace Chapel!
Friday, December 15, 2017 by Alison Stevens | Uncategorized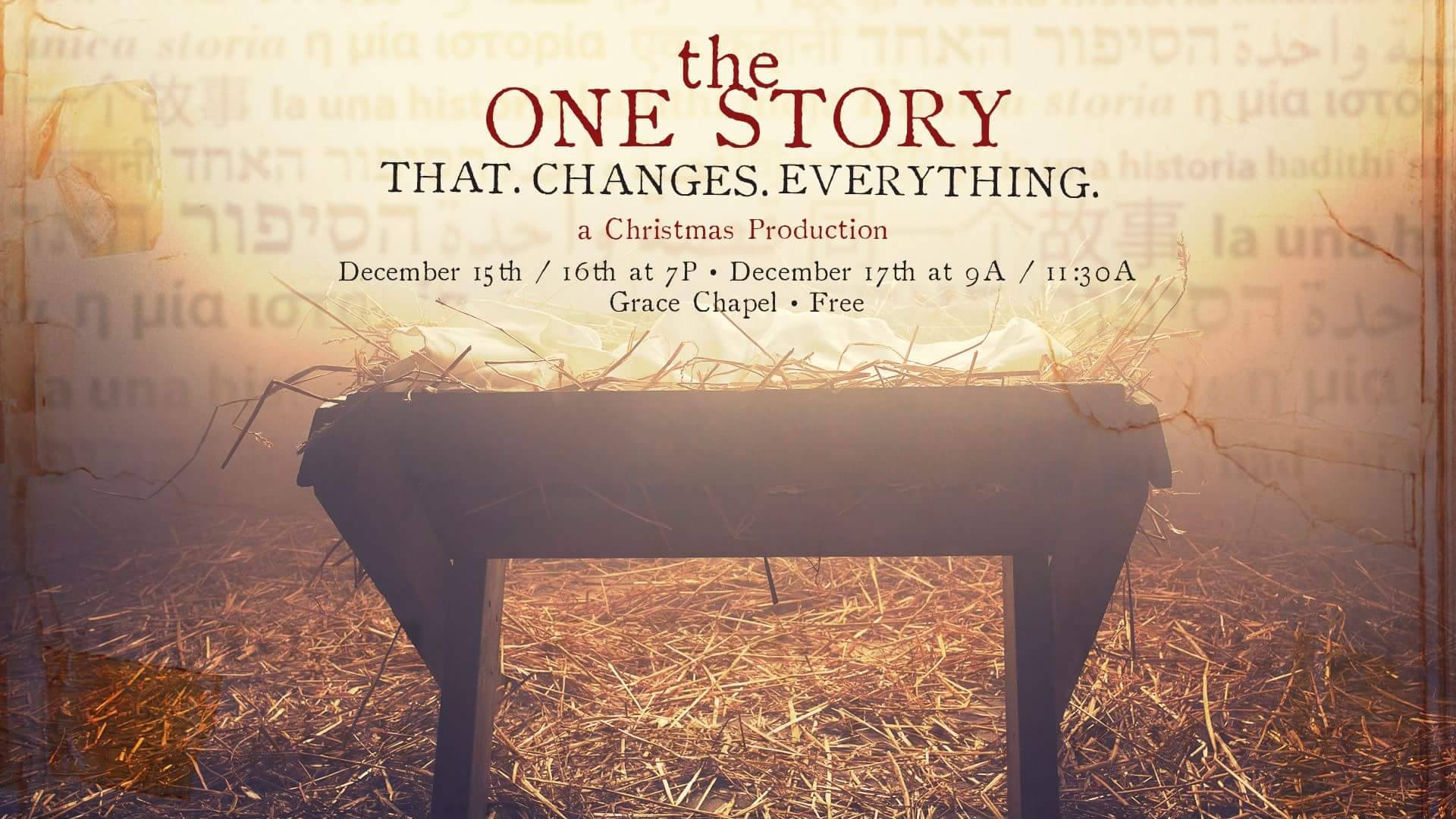 We are so excited to invite you all to come out to Grace Chapel this weekend for the Christmas production, The One Story! A very non traditional telling of the Christmas story.
Come see Mr. Rich in the band and Miss Alison as Gloria, the angel that visits Joseph-portrayed by one of our very own student parents, David Wise.
It's completely family friendly (a long sit for younger kids) and completely FREE for all!
Friday 12/15 @ 7pm
Saturday 12/16 @ 7pm
Sunday 12/17 @ 9 & 11:30 am
Come find us after the show!
See you there-
Rich and Alison