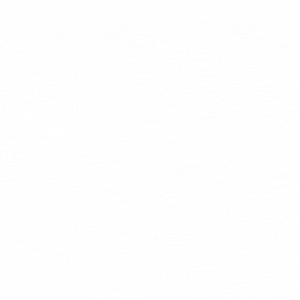 Final details for Music Night!
Friday, December 2, 2016 by Alison Stevens | Uncategorized
Hey all!
Tomorrow is the big day! Looking forward to a fun & festive night with everyone :) Here are a few last minute housekeeping details:
* FRIENDS & FAMILY? If you have friends & family coming outside of your immediate family, please reply back to this email with the number of extra people. We want to be sure we are ready for everyone!
* SPRING HILL CHRISTMAS PARADE! Just making sure everyone is aware that the SH Christmas Parade is tomorrow at 5! Lineup starts at 3.30. Streets closed/areas affected will be Main Street for old downtown Spring Hill South at least, and Beechcroft. Home Depot, the Crossings, Town Hall area...if you plan to be in that area tomorrow, make sure to plan accordingly! I remember people being stuck for hours in traffic last year, caught off guard. We'd hate for anyone to get stuck down there and not be able to get here.
* PARKING - Please park:
1 - in our drive way OR
2 - along our side of the street, car facing in the correct direction, past our driveway away from the stop sign. Please do not block the approach to the stop sign.
3 - be aware of where cars are parked (if there are any) on the opposite side of the street and make sure to park in such a way that the flow of traffic down our street is not blocked.
(Thanks for helping us with the parking...we have a few neighbors that get a little upset in this area.)
* DRESS: Nice but casual...festive. Bring a warm jacket in case we do a firepit after!
If you have any questions before tomorrow night, please shoot me a message at 615-243-7446. SEE YOU ALL A LITTLE BEFORE 6 TOMORROW NIGHT!!
Alison