CREATE Piano Camp and summer offerings
Monday, May 11, 2020 by Alison Stevens | Uncategorized
CREATE PIANO CAMP and summer offerings
We've got great plans brewing for summer in addition to weekly lessons!
CREATE Piano Camp is still ON July 20-24! We're preparing to take camp into the virtual world, should that be necessary come July. Either way - in person or online - collaboration, creativity and composing will happen! Camp is $150 for the week, and we are offering $25 account credit for every referral that registers for camp - both for you AND your friend! Click here for more info and to register.
And be watching for more summer fun, like the Junior Master Class series - covering improv, blues, improving your chord chart/lead sheet chops and more. Info coming soon.
See you at lessons -
Rich & Alison
Lessons on Martin Luther King Day!
Sunday, January 19, 2020 by Alison Stevens | Uncategorized
There may be NO school tomorrow (Monday-MLK Day), but there ARE lessons! See you at the studio at your regular lesson times!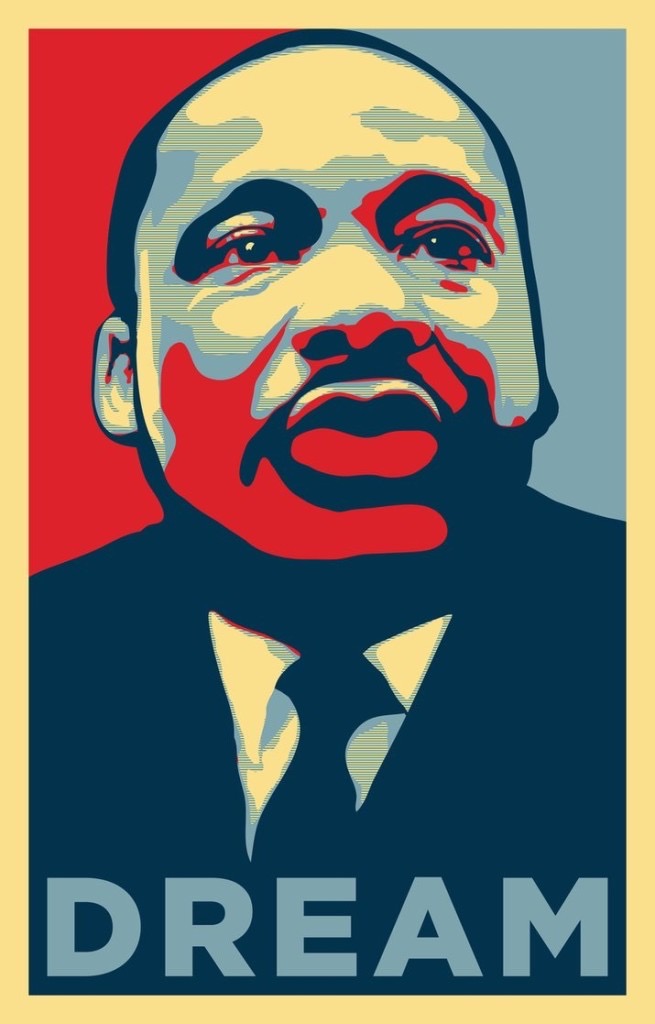 All the Dates!!
Saturday, December 21, 2019 by Alison Stevens | Uncategorized
Updated 5/13/2020
IMPORTANT DATES THIS YEAR:
We've updated the studio calendar with a few new & exciting things - hard copies will be available at lessons, be sure to update your calendars!
March 23: VIRTUAL LESSONS Begin!
May 19: Videos due for Virtual Family Music Night!
May 21-22: 2-5pm Watch Party Swag Bag pick up
May 23, 6:00pm: Virtual Family Music Night - tune in LIVE on our Facebook Page!
May 25 (Monday): CLOSED for Memorial Day
June 1 (Monday): TENTATIVE return to in person lessons (ZOOM lessons still offered to those who wish to continue virtually)
July 20-24: CREATE piano camp
** Please note - additional dates and opportunities may be added **