CREATE Piano Camp and summer offerings
Monday, May 11, 2020 by Alison Stevens | Uncategorized
CREATE PIANO CAMP and summer offerings
We've got great plans brewing for summer in addition to weekly lessons!
CREATE Piano Camp is still ON July 20-24! We're preparing to take camp into the virtual world, should that be necessary come July. Either way - in person or online - collaboration, creativity and composing will happen! Camp is $150 for the week, and we are offering $25 account credit for every referral that registers for camp - both for you AND your friend! Click here for more info and to register.
And be watching for more summer fun, like the Junior Master Class series - covering improv, blues, improving your chord chart/lead sheet chops and more. Info coming soon.
See you at lessons -
Rich & Alison
Lessons on Martin Luther King Day!
Sunday, January 19, 2020 by Alison Stevens | Uncategorized
There may be NO school tomorrow (Monday-MLK Day), but there ARE lessons! See you at the studio at your regular lesson times!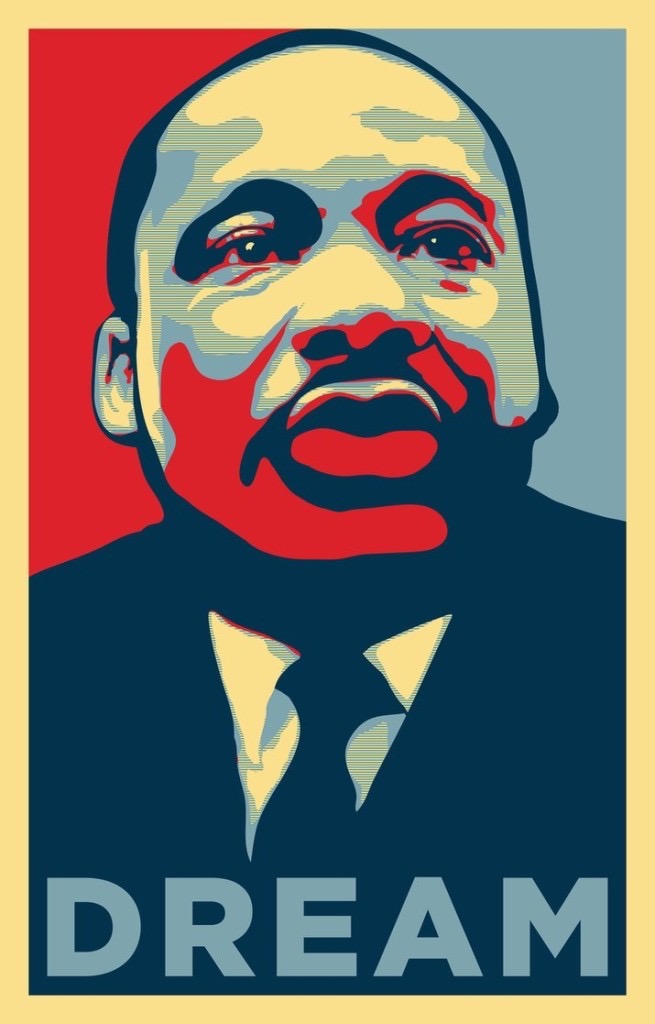 CURRENT PRACTICE CHALLENGE STANDINGS
Monday, November 25, 2019 by Alison Stevens | Uncategorized