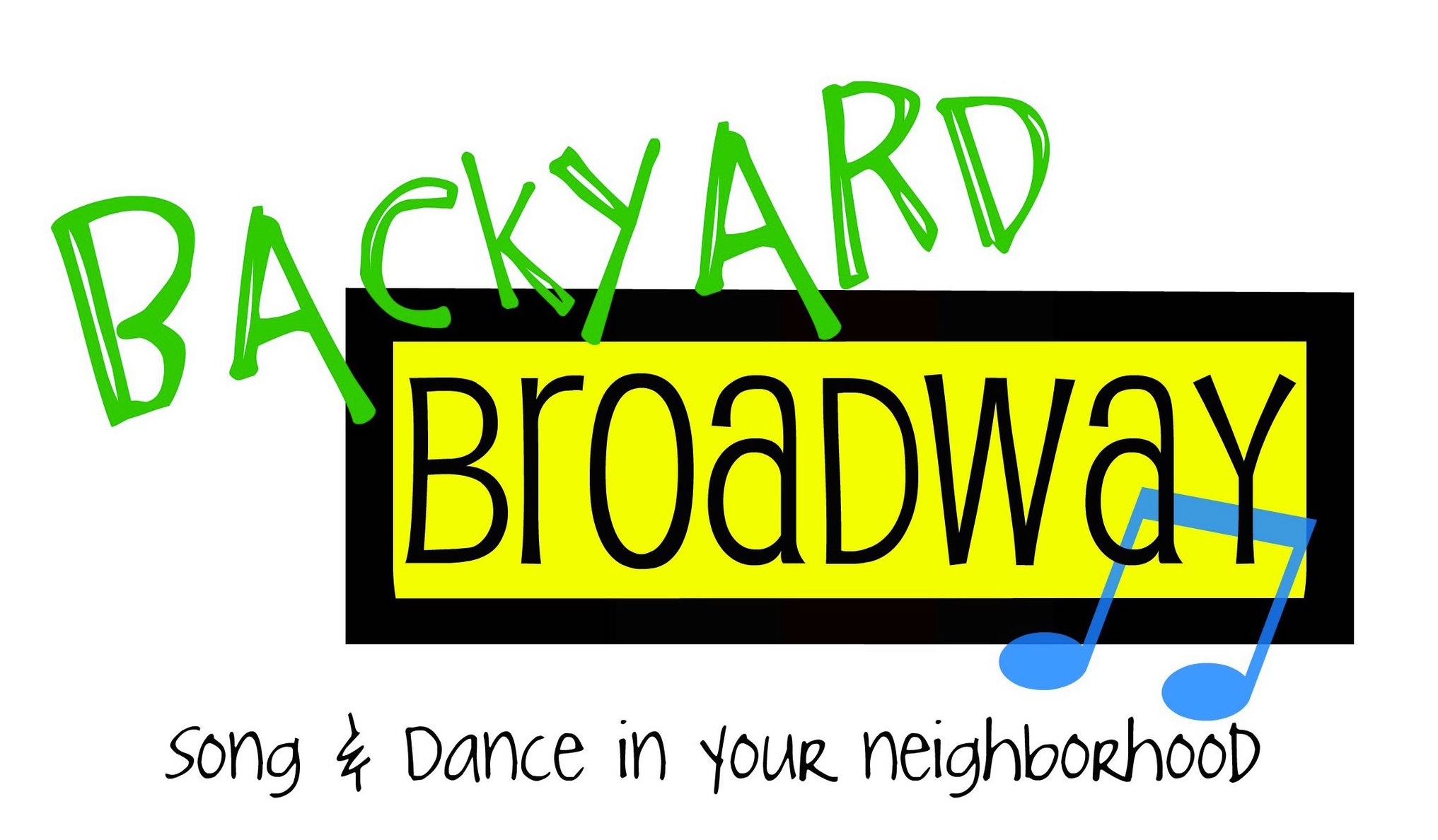 Backyard Broadway is an week-long day camp open to all ages. Campers will work up Broadway scenes and songs, receive vocal and acting coaching, go through a mock audition and more in a fun, relaxed, 'back to the basics' atmosphere. No lights, no microphones, just a focus on the basics of acting, singing, scene work , auditioning and more. Camp culminates Friday evening at 6:30pm with a Backyard Family Picnic and Performance night.
Thompsons Station/Spring Hill: July 29-August 2, Cameron Farms
Cost: $150
To register, complete the form below. For more than one student, please complete a separate form for each student.
EARLY BIRD SPECIAL!
Pay in full by July 1 and receive $25 off!
* NOTE: A $25 non-refundable registration fee is required to hold your child's place in camp. You will be invoiced according to your preference below.
* In the event of camp cancellation by us, a full refund of all monies paid (including the $25 deposit) will be issued. In the case of cancellation of registration by you, all monies paid EXCEPT the $25 will be refunded.
* Any Early Bird registration not paid by 6pm July 1 will be cancelled and a new invoice for the full amount issued.